The most discreet and simple solution on the market to avoid snoring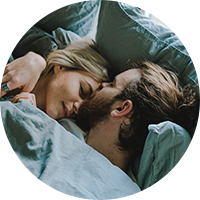 We don't do without it anymore!
Finally, nights together, we couldn't sleep in the same room because of my snoring, a pleasure now!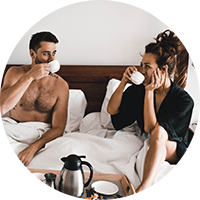 Simple and with great results
For many years we have tried many things without success, the operation was even considered until we found this nasal dilator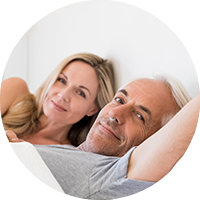 As a woman, snoring is not very glamorous and I used to lose self-confidence at night, now I don't even question myself anymore.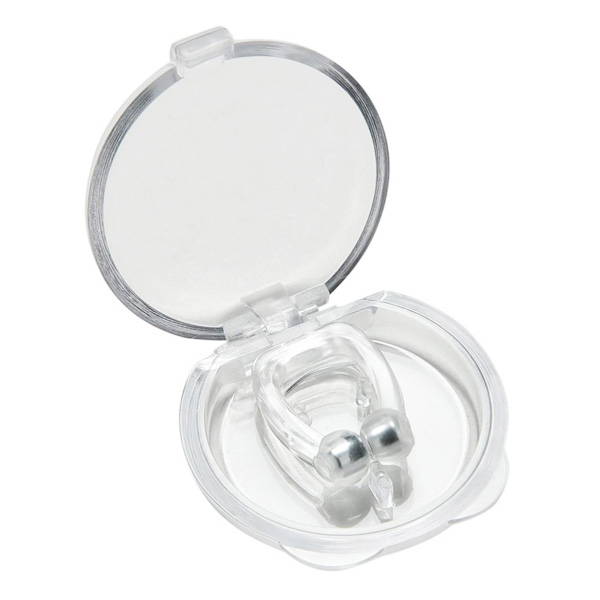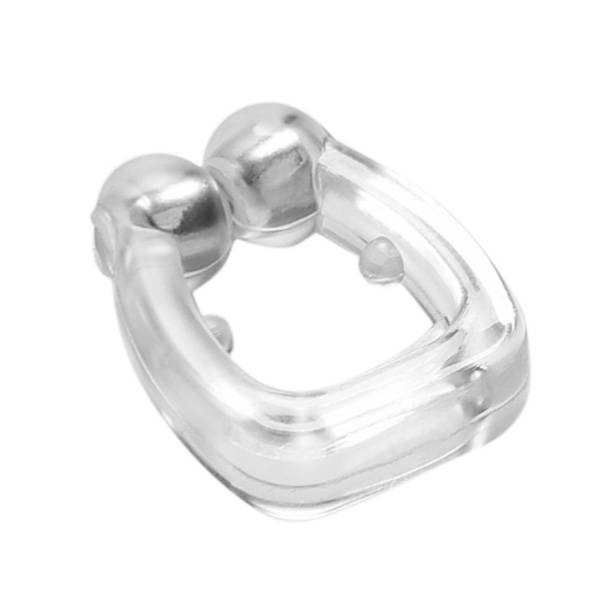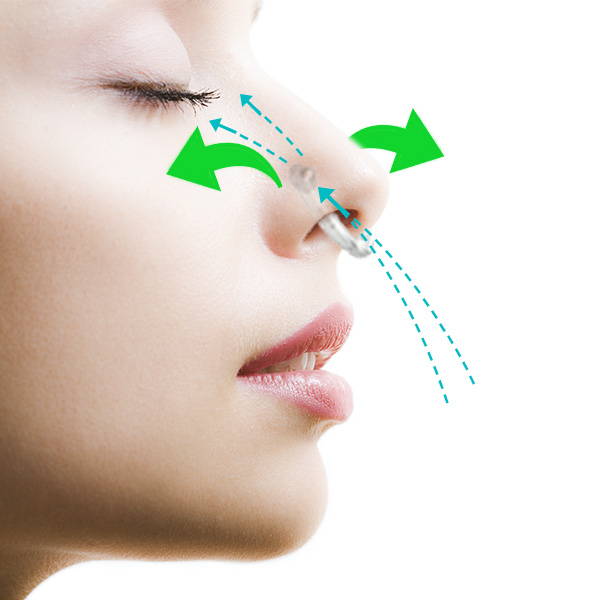 With its smooth and gentle pressure exerted on the wall of the nose of each nostril it widens the passage of the air, improving the breathing, this nasal dilator allows to increase the quantity of oxygen inhaled by the nose. It reduces snoring and improves the quality of sleep. To use the nasal dilator simply insert it into the nostrils. It stays in place for the duration of the sleep without causing any particular discomfort. It is also suitable for the light sleep apnea by allowing to breathe better while decreasing the heart rate.
We have great confidence in our products.
Confident enough to offer you a guarantee of silence.
Yes, if you don't get any results, you get your money back.
We do everything in our power to offer the best possible opportunities to those of us who have snoring problems.
However, no longer have snoring and a process and lifestyle. This does not happen overnight. We are all unique. We have different lifestyles. It will take blood, sweat, tears and patience.
All right, no blood.
not necessarily sweat
maybe a few tears
but certainly patience
We therefore ask you to use the product for 30 days
And also to use at least 10 principles set out in the Book we offer you
∼ Document your process with weekly images ∼

How to claim your warranty?Send us your story and photos. Once your application is approved, please return the products and we will refund your money. Excludes shipping costs.
* Hidden conditions: There are no hidden conditions